Summit Entertainment has released the first official images from Child 44, starring Tom Hardy, Joel Kinnaman, Gary Oldman, Noomi Rapace, Vincent Cassel, and Jason Clarke.
Based on the first novel in author Tom Rob Smith's best-selling trilogy and set in Stalin-era Soviet Union, Child 44 tells the story of a man fighting to reclaim his humanity from a system that requires him to sacrifice it in order to survive.
Summit has yet to set a release date for Child 44, but the film is expected to arrive Fall 2014.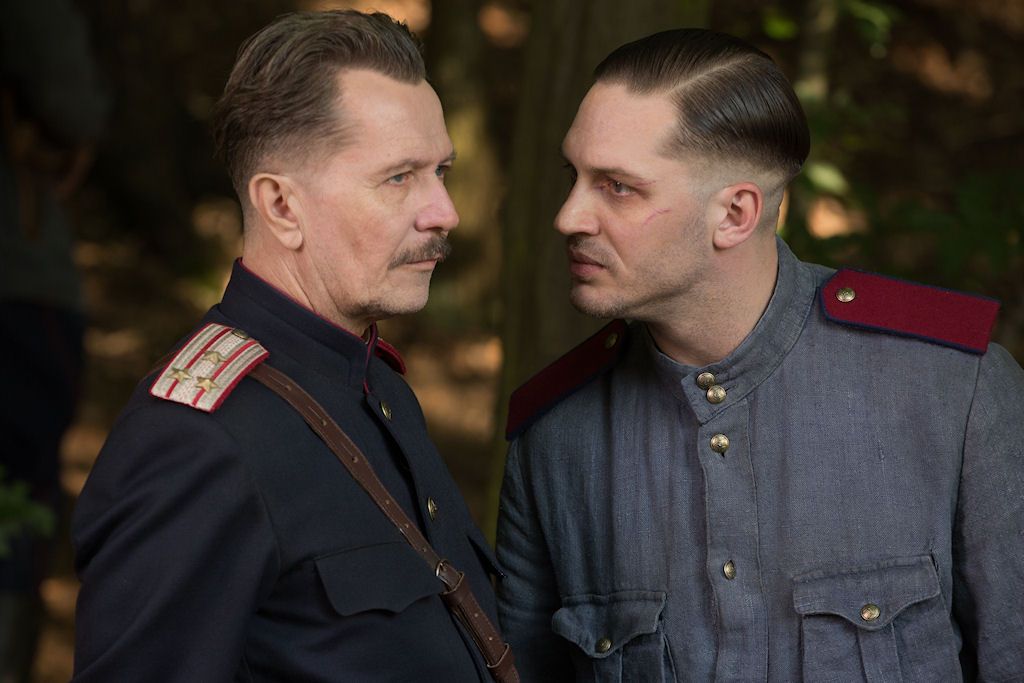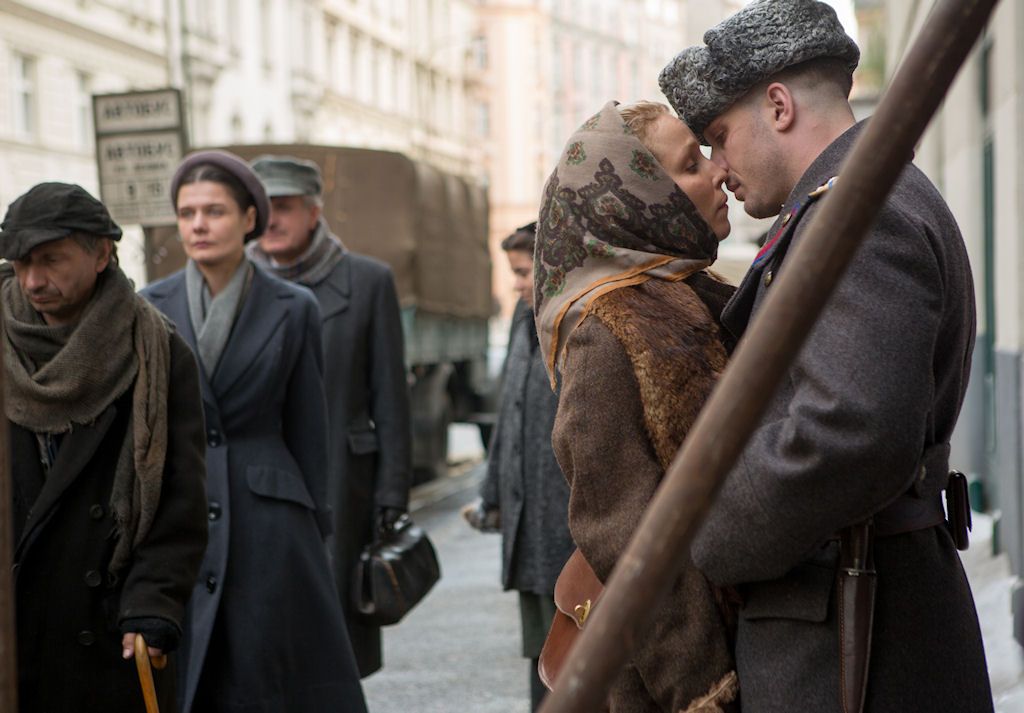 Source: Summit Entertainment